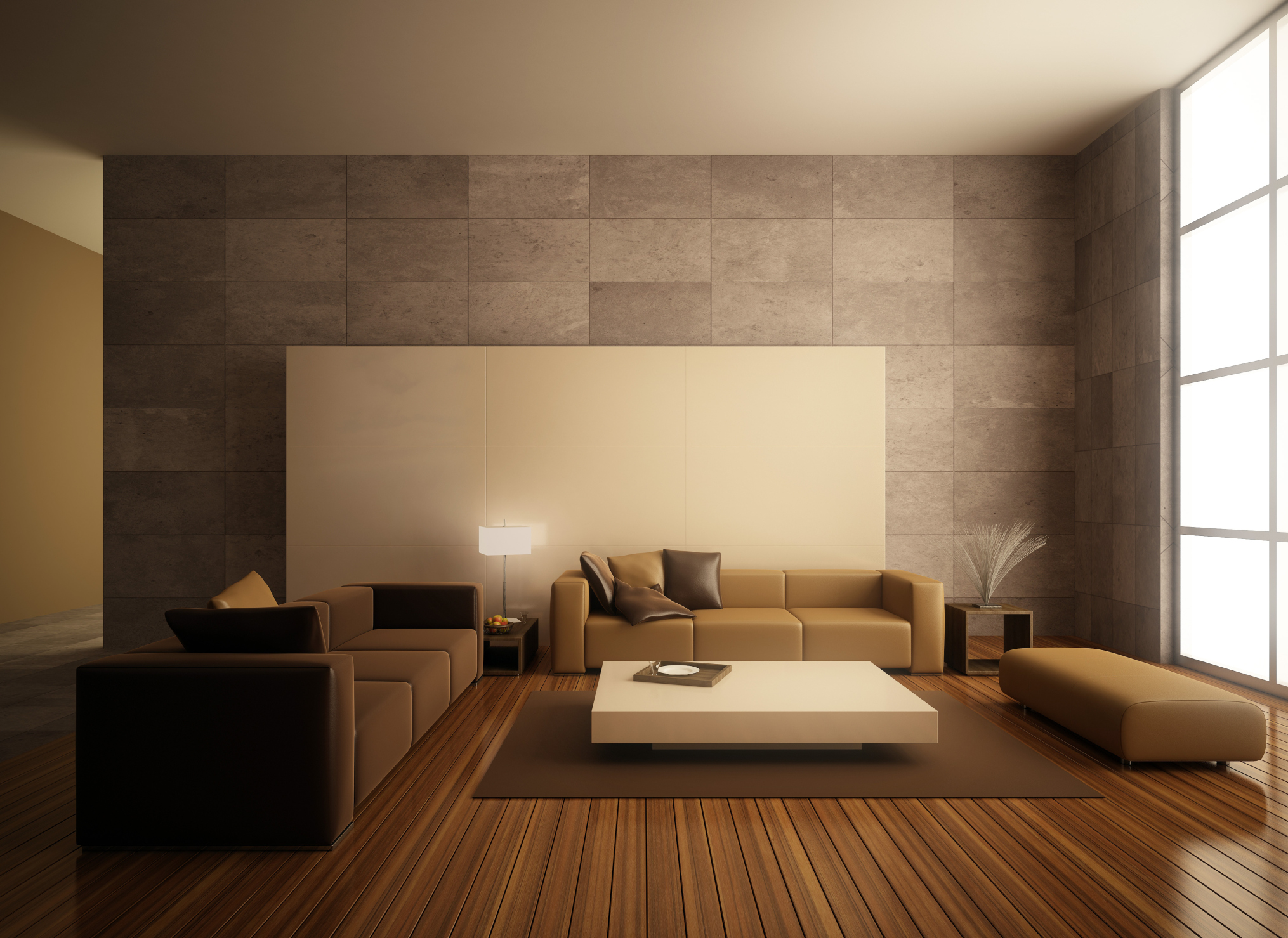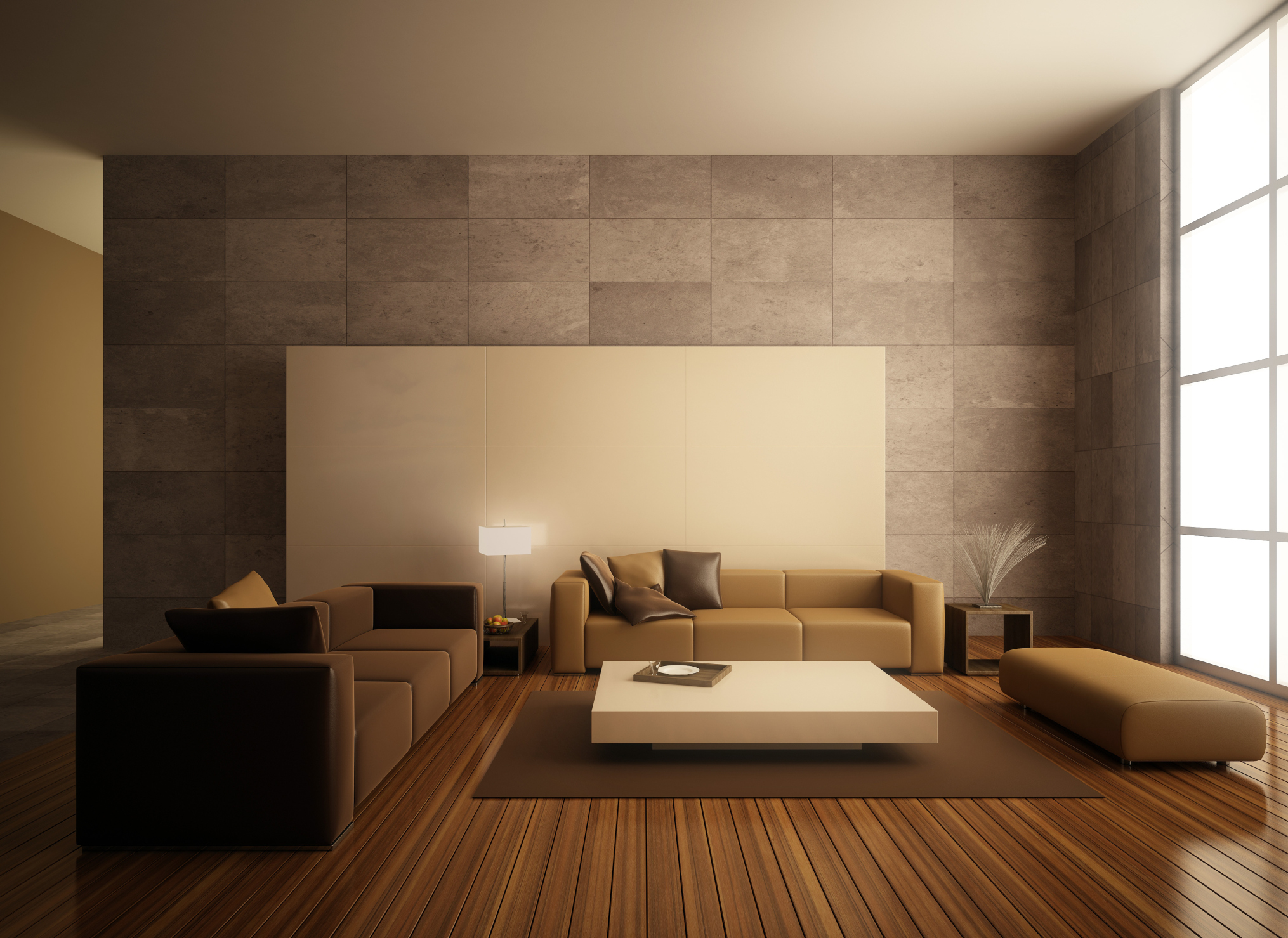 Chad and his team have closed every type of residential mortgage financing imaginable.
First time buyers?
Tons of them.
Seasoned investors?
One of our specialties, actually.
Multi million dollar departing residence, cross collateralization, bridge financing with a 40 year amortization and a sub 700 credit score?!?
Just one of those (and boy, was that a fun one).
Basically, if it's a program that's out there, we have funded it. And we are always coming up with new programs and niches. Instead of listing all of the types of transactions that we can finance, let us just give you our direct line (yes we actually pick up the phone!)
The first step is to set up a meeting (in person,on the phone, FaceTime, Skype, SnapChat, telegraph...whatever is most convenient for you) where we will discuss everything you need to know about buying a home.
Once we have this meeting, we will email you a secure link with a customized list of financial documents that we will need to get from you. You upload your financials, we do our financial wizardry behind the scenes and…Voila! You are pre-approved. It's that easy!
"How long will this take, is it hard, will running my credit hurt my score, my dog ate my w2!"
We have heard it all…don't worry, we have solutions. The first step is to pick up the phone, we will walk you through the rest.